Let expert, educator and entertainer Kevin Zraly create a unique wine event for your next corporate party, business or charity event, team building convention, client dinner or holiday celebration! Kevin has a talent for captivating a room and can lend his talents as a Master of Ceremonies, auctioneer or panel guest.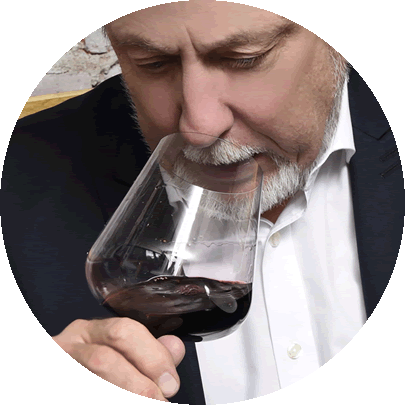 Wine Dinners
Great for group events, client entertaining, C-suite events and recruitment entertainment, Kevin's wine dinners are special interactive dinners guided by his vast wine expertise, and engaging charismatic style. Share wine and food through stories, conversations and questions. Wine and food can be tailored to fit your needs and budget, while Kevin ensures the wines will complement the meal and the group.
Wines are carefully chosen by Kevin to compliment the menu.
Kevin can work with the client and chef to co-create the menu, and if necessary, recommend venues with private dining options to host the dinner.
Kevin speaks between the courses so the pacing of the dinner is not impacted, and can be timed according to your specific needs.
Currently all events and classes are taking place virtually. Please see the Calendar or Virtual Events page for details.
"Zraly's own appetite for wine is the reference point for much of his edgy classroom humor."