Advanced Wine Class
Elevate your knowledge of wine with Kevin's Advanced Wine School classes.
Learn More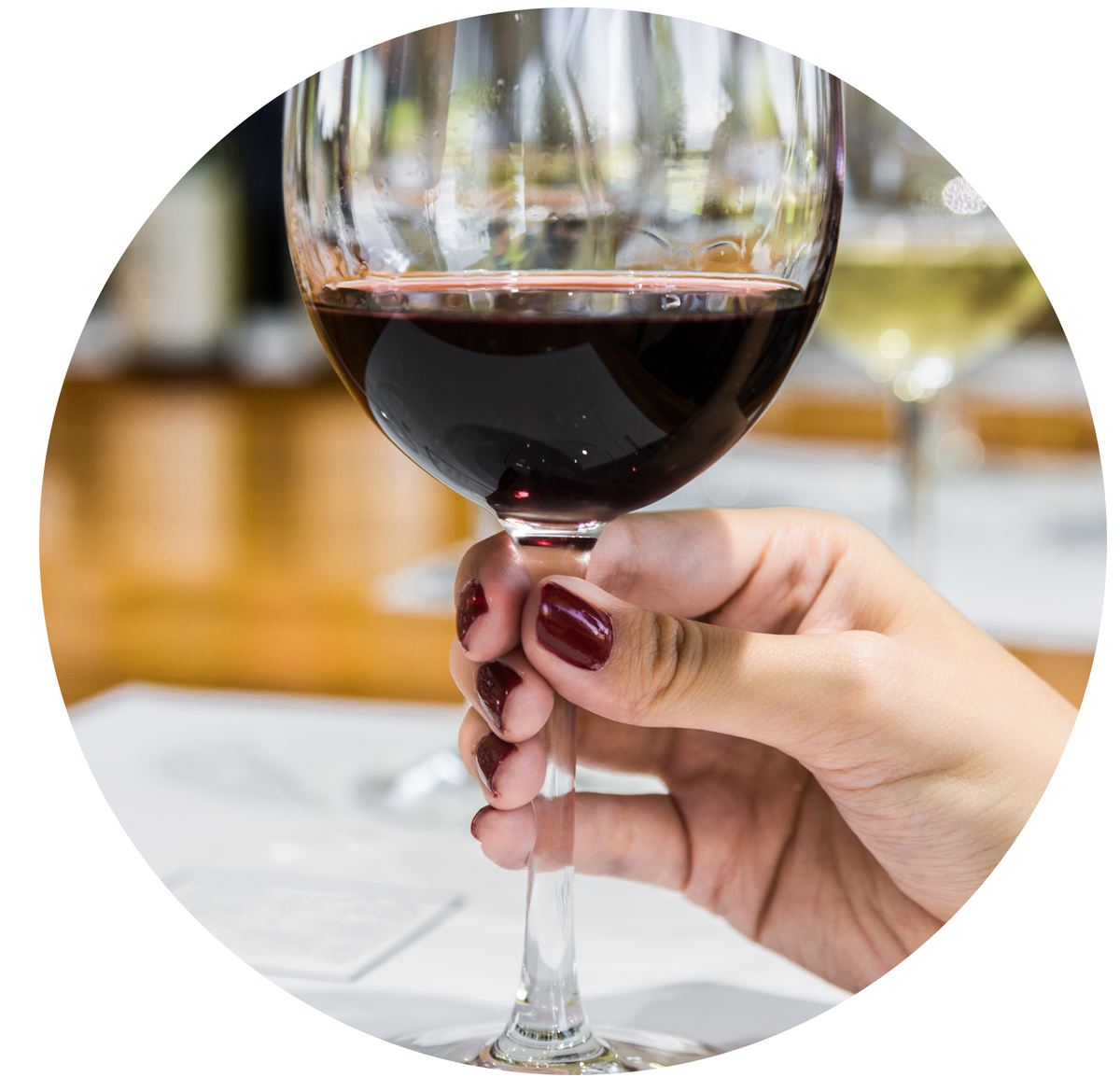 During each two-hour class, you will taste 10 wines all focused on a specific country, region and town where the wine is made.
Advance registration is required. Must be 21 years of age or older to attend a class.
Currently all events and classes are taking place virtually. Please see the Calendar or the Virtual Events page for details.
Expert, Educator, Entertainer, Author, Storyteller, Legend.
"Zraly is the most talented, effective and entertaining wine teacher I have met."