Virtual Advanced Wine Classes
Elevate your knowledge of wine with Kevin's Virtual Advanced Wine Classes.
Learn More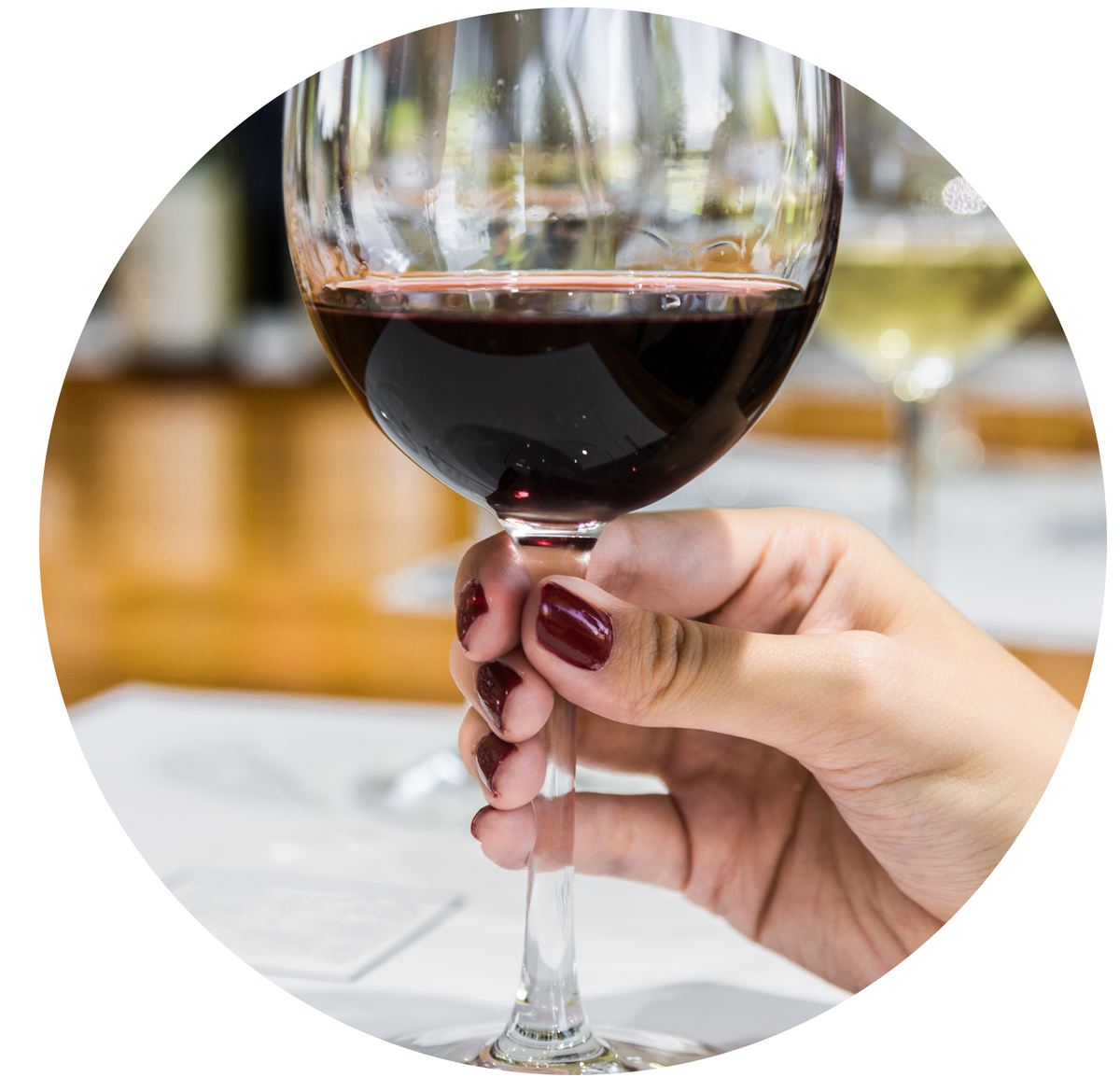 During these 90-minute classes, you will taste four wines made with the same grapes or from the same region, and dive deeper into the nuances of each wine. Registration is $100 per class. Wines are curated by Kevin and available through wine.com for approximately $200 for the four wines.
For more information about each class, the schedule and to register, visit our Calendar section of the website.
Fall 2023 classes will begin in October. Dates and specific information about the classes and the wines will be on the Calendar page closer to the beginning of the classes.
Expert, Educator, Entertainer, Author, Storyteller, Legend.
"Zraly is the most talented, effective and entertaining wine teacher I have met."